MAKE SURE YOUR HEALTH & SAFETY SYSTEM IS FIT FOR PURPOSE
My audit service identifies gaps and recommend corrective actions to continually improve your OHS management system.
Auditing your OHS management system determines opportunities for improvement. It allows you to focus on correcting the gaps, and continually improving.
Audits help managers with effective decision making about the allocation of valuable resources. 
Auditing your own work could lead to complacency. There will always be nonconformances – it is part of continual improvement.
Auditing should be a Measurement Tool that Management can Use to Assist them in Making Informed OHS Decisions.
But why are we still not getting value…
You do not have a competent internal auditor
Internal auditors are auditing their own work and are not independent and objective
The external OHS consultants you have been using are not adding value
Auditing is seen as a tick box exercise
Audits are done, but the audit reports are not actioned
There is confusion between what a management system audit entails compared to doing an inspection
Management does not support the audit process
I know it is frustrating and stressful to get someone else to audit your OHS management system.
It is important to sit back at times and have your work appraised. We all go through this process at least annually – it is part of growth, development and continual improvement.
Get a true reflection of the status of your OHS management system. Use the audit report to close out gaps.
If you require an independent and objective evaluation of your OHS management system by a competent OHS auditor, then follow these steps: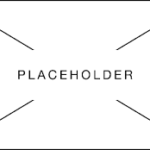 SCHEDULE A FREE 15 MIN CALL: Click the "Schedule A Free 15 Min Call" button below and choose a date and time for a short, no obligations, call with me. We discuss your OHS management system criteria you want to benchmark against, and your objectives to achieve with the audit. If you then choose to proceed, we will schedule your OHS audit.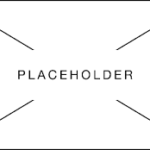 OHS AUDIT: I conduct the OHS audit against the predetermined criteria, either at the respective operation, or remotely (due to Covid). The audit includes documentation review, interviews, and observation of the operational activities.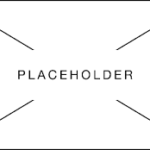 PROVISION OF AN AUDIT REPORT: I provide a detailed OHS audit report within 10 working days. The report includes an executive summary (that can be used for a Board presentation) and the nonconformances and opportunities for improvement