My OHS coaching sessions provide managers, advisors, and professionals, with solutions, advice and guidance with their day-to-day OHS challenges.
Solutions at Your Fingertips
No more search engines, no more asking a friend, no more time wasted to wait for answers, no more rework and rethink required = 30 years of knowledge and experience at your fingertips.
Competence Drives Confidence
Your OHS management system is as good as the competency within your OHS team. Coaching sessions increases the level and standard of your OHS management system
Coaching sessions provide immediate answers and is a learning tool. Get  years of experience, practical solutions and implementation advice – all in one go.
In Health & Safety you do not get a second chance.
But you do not have adequate OHS knowledge & resources…
The advice available is generic and not tailor-made for your situation
Searching the web for answers to your OHS problems lead to information overload
You cannot always trust the information you find
You feel overwhelmed by the complexity of the tasks assigned to you and you lack direction
One-on-one OHS coaching sessions are not readily available
You feel the external consultants used so far are expensive and not adding any value
I get it – getting tailor-made answers to your OHS management system challenges can be difficult, frustrating and time-consuming.
It is hard even after you receive training and so frustrating because when it comes to the health and safety of your employees, it is essential to get it right the first time.
Get immediate access to personal coaching for you or your team. Strengthen your organisations' internal health and safety knowledge and skill.
If you need a trusted and competent health and safety management system coach to empower and help you grow, then follow these steps: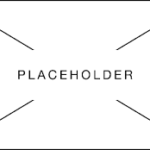 SCHEDULE A FREE 15 MIN CALL: Click the "Schedule A Free 15 Min Call" button below and choose a date and time for a short, no obligations, call with me. I discuss your situation and find out if we are a good fit. If you then choose to proceed, I will schedule your first (1 of 12) Coaching Session.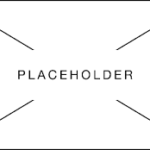 FIRST COACHING SESSION: We determine the critical areas of focus of your OHS management system for the next 11 months. We decide on a plan of action. We have the option to schedule one or more coaching sessions depending on your needs. The norm is 12 = 1/month.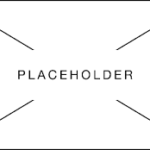 ELEVEN MONTHS OF 1-HOUR COACHING SESSIONS BEGINS: Once a month, we get together through Zoom/Teams or the medium of your choice and brainstorm the progress of or gaps within your OHS management system, provide possible solutions, and plan ahead for the next month.