GROW YOUR ORGANISATION'S OHS COMPETENCY
My training empowers you to make a real difference in your organisation's OHS management system implementation and OHS culture.
Your OHS management system is as effective as the OHS knowledge and skill of the team. Small group training provides an opportunity to ask questions and find solutions
With the pandemic over the past 2 years, online or remote services are here to stay. It optimises your time and saves money. With smaller groups online training can add value and be fun.
Online training saves costs that you would have spent on travelling to venues, overnight accommodation, & other expenses.
Knowledge is Power, But Knowledge and Experience is Powerful.
Add Skill & you are Competent.
The OHS training available is generic
You are one of many faces and you cannot ask your specific questions and receive customised answers
There is no time for individual attention and the training is geared for large groups to make it cost-effective
Training videos and courses are boring and ineffective
You need to incur expenses to get to the venue such as travelling and accommodation
The training could have been shorter, but you need to accommodate different levels of attendees
I understand that attending training courses can be daunting for some employees. It could lead to training aversion hampering your career-path development process.
What makes it more frustrating is that with the fast pace of learning and the quick changes in knowledge, you have to make sure you are keeping your OHS knowledge and skill current.
Get small group, individual training online and empower your internal workforce with OHS competency.
If you need high quality and small group OHS training, then follow these steps: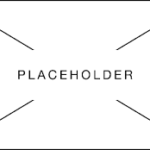 SCHEDULE A CALL: Click the "Schedule A Free 15 Min Call" button below and choose a date and time for a short, no obligations, call with me. We will discuss the training options that are available to you and possible customisation options.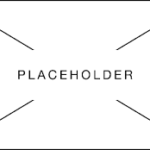 CONFIRM THE DATE AND NUMBER OF ATTENDEES: The times are arranged to suit your operational requirements. The group sizes are a maximum of up to eight people online or more if it is face-to-face training.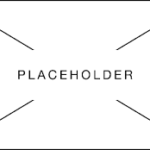 ATTEND THE TRAINING COURSE: Sit back and enjoy the interaction, discussions and real-life stories that are shared between the trainer and the attendees. An online certificate is sent to the attendees at the end of successful completion of the course.